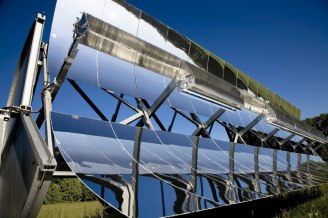 Kenpo Cleantech is a part of Kenpo sandwich and provides solar energy technology to professional users.
Our CSP solutions enables our customers to harvest heat and power from the sun. Kenpo Cleantech focus on material efficiency,low cost and high performance.
Our vision is to make solar energy a major energy source globally and to counter the climate threat through innovation.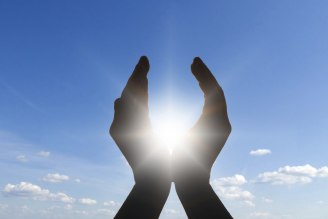 Kenpo Sandwich has over 20 years experince in producing composite structures. Now Kenpo cleantech take our technology and use it to produce a lowweight and high strength CSP mirror using our RTI technology. Thrue Kenpo Cleantech we can sell complette systems and also provide the industry with our superior composite mirrors